The specialist in removable insulation mattresses for industry.
Over 30 years' experience in manufacturing custom-made insulation mattresses for industry
Insulation products
DECAMAT + has built an international reputation in the design and marketing of custom-made flexible insulation products for the chemical and petrochemical industries, power plants, etc.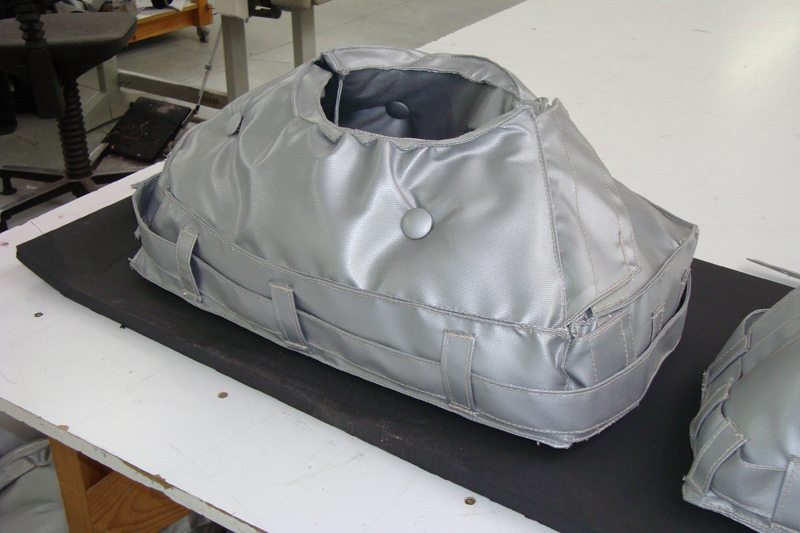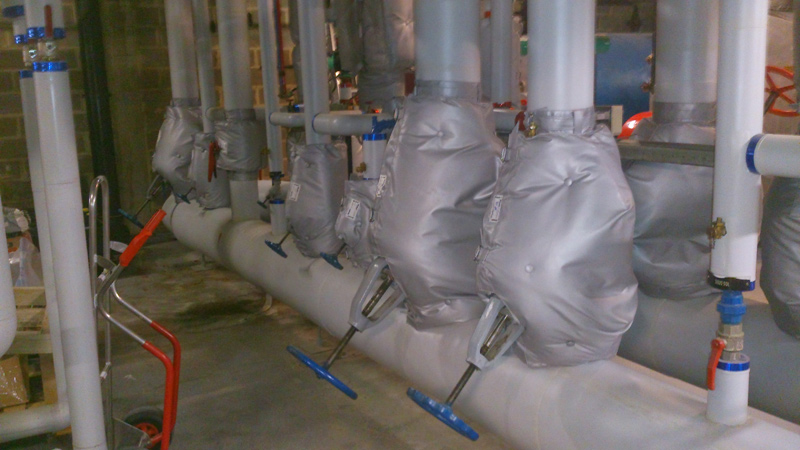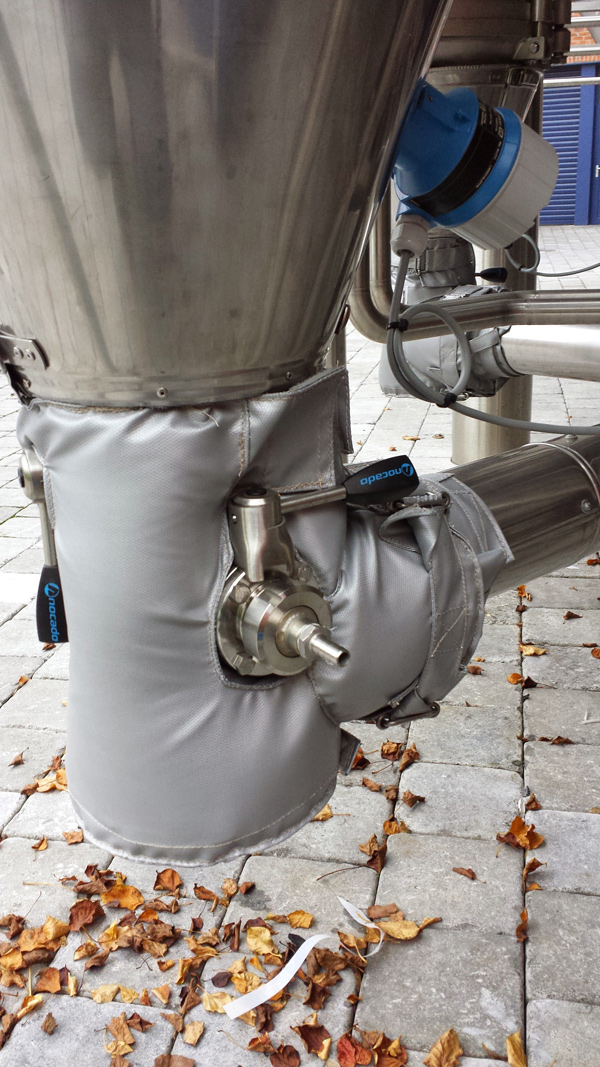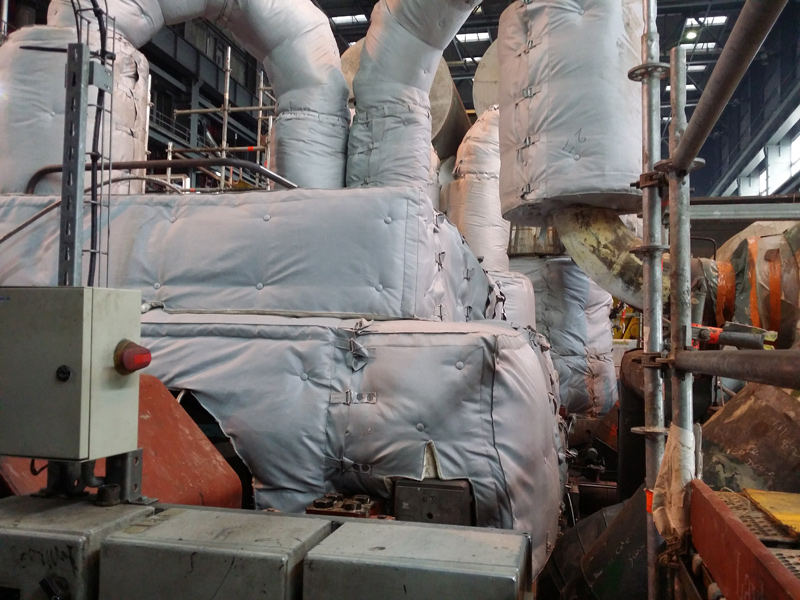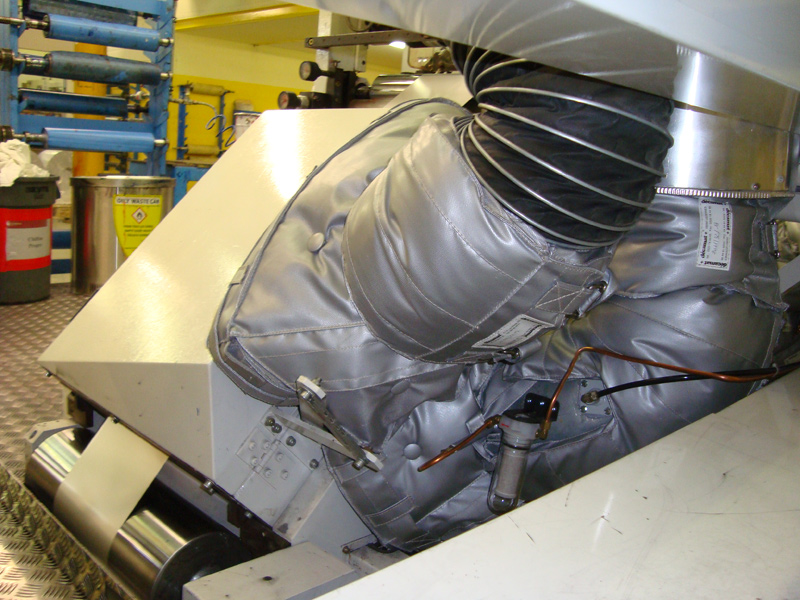 Our solutions offer an answer to the highest requirements in the field of removable insulation and a not insignificant gain in terms of savings.
Our mattresses can in fact reduce heat loss by up to 90% and, with a short return on investment (1-3 years). All our solutions are made to measure.
Our customers include such prestigious companies as BASF, Qatar Gas, Total Final Elf, Unilever, Rhone-Poulenc , Electrabel , ALSTOM , Shell , Esso, and more.