DECAMAT® - custom-made removable insulting mattresses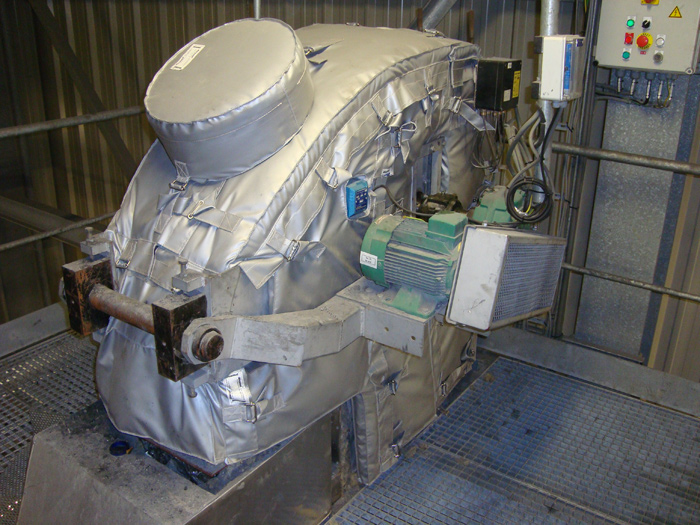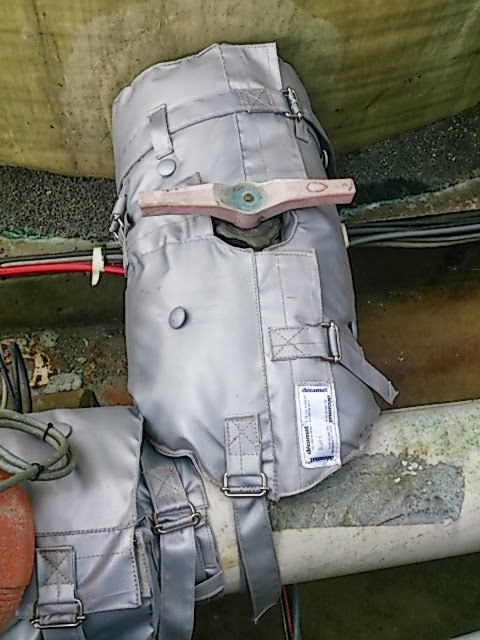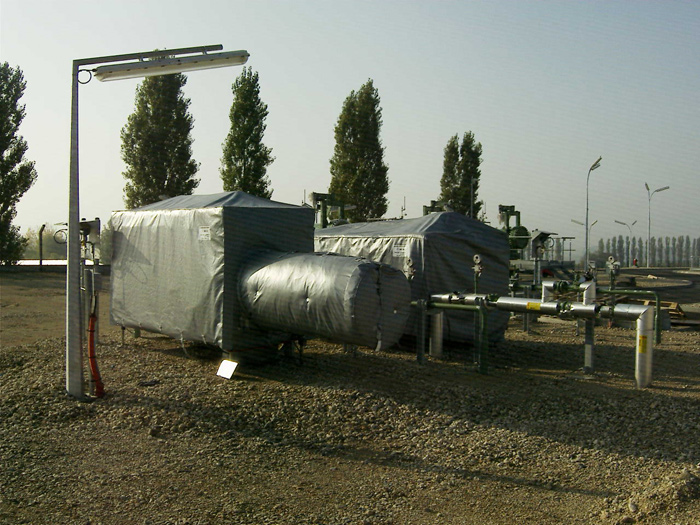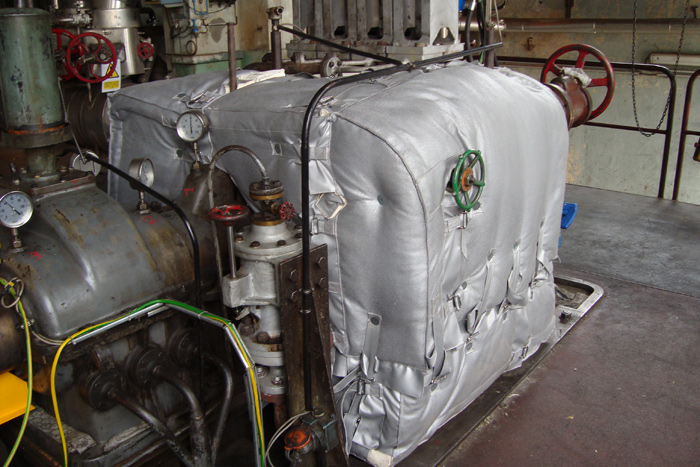 Decamat® removable mattresses are designed to ensure perfect insulation of individual points (valves, flanges , heat exchangers, motors, pumps, turbines , etc.) and are resistant to temperatures ranging from 100° to over 1000° in neutral or corrosive atmospheres.
Decamat® insulation mattresses are recommended when a maintenance, servicing or repair operation requires the removal of the insulation mattress. Assembling and dismantling can be performed by unskilled personnel.
We deal with the insulation of materials ranging from:
Steam turbines
Diesel engine exhausts
Pumps, piping, valves, flanges , elbows, instrumentation, tabs
Heat exchangers
Filters, etc.
Our strengths:
Over 30 years' experience in the field of removable insulation in industry
Over 150,000m2 of insulation mattresses placed in various industries to date
Careful choice of materials used: technical fabrics, insulation, cotton, etc.
A VCA certified (health and safety certified) technicians team
Ongoing search for the most innovative materials to ensure the durability and performance of your facilities
Fields of intervention, industries concerned
Chemical and petrochemical industry
Nuclear plants
Urban heating
Agri-food industry
Aeronautical and spatial industry
Avantages of Decamat® mattresses
Energy saving: reduced heat loss by up to 90% , ensuring a rapid return on investment of 1 to 3 years
Thermal protection: no thermal bridge, materials adapted to temperatures, insulation identical and perfect at every point of the mattress
Tailoring: creations to suit all sizes and shapes for insulation
Light and keeps shape: fast closing systems (straps over metal buckles , Velcro, etc. )
Longevity: quality of materials used, maintenance contract
Easy assembly and disassembly: fast access on control point without tools
Improved working conditions: no toxic fumes released
Non-flammability: safe installations